Five things that tickle my fancy:
1- My new story having a 4.5 rating on Goodreads! Check it out-
http://www.goodreads.com/book/show/15709174-fair-puckled
2- My novel Downpour is with a publisher right now so that's pretty dang exciting as well!
3- My friend Amelia June has a story coming out for July's Ruby story from Torquere Press.
Here's her site
if you wanna check her out. Her story is out on July 28th!
4- I'll be in Fargo for trainings in a few weeks and I plan on spending all my free time working on a new story. F/F called IT Girl. I'm really looking forward to finishing it. Its been half done for months!
5- Both my friends,
Chelle
and
Katie
, are working on new stories and I love them so much. Can't wait for them to finish them so I can read along! My girl
Kerry
also just got a deal on her amazing book Pine Tar and Sweet Tea. Cannot wait for you guys to read!
and a bonus!
I'm really excited for Balenciaga's new fragrance "Florabotanica" to come out in September. The ad campaign was shown today starring my dear Kristen Stewart on whom I have a massive crush. Here's one of the shots by famed photog Steven Meisel.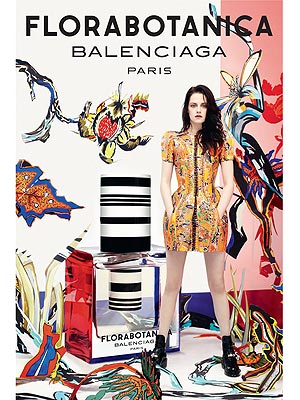 Check out those gams! ;)
Happy Friday, y'all. Enjoy!